Proteins are large molecules consisting of amino acids which our bodies and the cells in our bodies need to function properly. Our body structures, functions, the regulation of the body's cells, tissues and organs cannot exist without proteins. Proteins are what makes your feel like you are full. And you want to make sure that you consume a lot of protein through out the day.
The human body's muscles, skin, bones and many other parts contain significant amounts of protein. In fact, protein accounts for 20% of total  body weight.
Nobody can agree on how much proteins that we can eat. Since it is a main part of our diets. An example how I can use proteins in my line of work would be helping a student maintain a good diet for their body.
Small SEO Tools
states 63% Unique Content meaning 37% plagiarism. Good first try though try to rephrase what you learned for your next homework
Acceptable.
~Azalea
_________________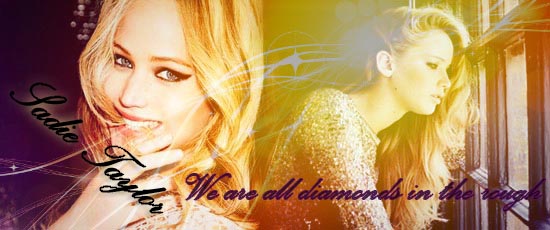 Sig by Margo