So the story goes like this Daniel fell madly in love with a boy in his 4th year called Lynton Miller, the pair soon ended dating in a couple of months. They had a strong love and relationship, however when they graduated and Daniel wanted to go over Europe to do his phd for 3 years the two decided they would take a break, but both assumed they would be getting back together once Daniel returned
However, a guy who was 2 years below them called Lachlan Cleeves had always loved Lynton since he first saw him and way always jealous of Daniel for dating "his" man. Lachlan got word that Daniel had left the country for three years and quickly began to flirt with Lynton and make Lynton fall for him, it worked as for when Lachlan graduated the two married. Now of course Daniel returns to find the love of his life taken away from him.
So I need people to play either Lachlan or Lynton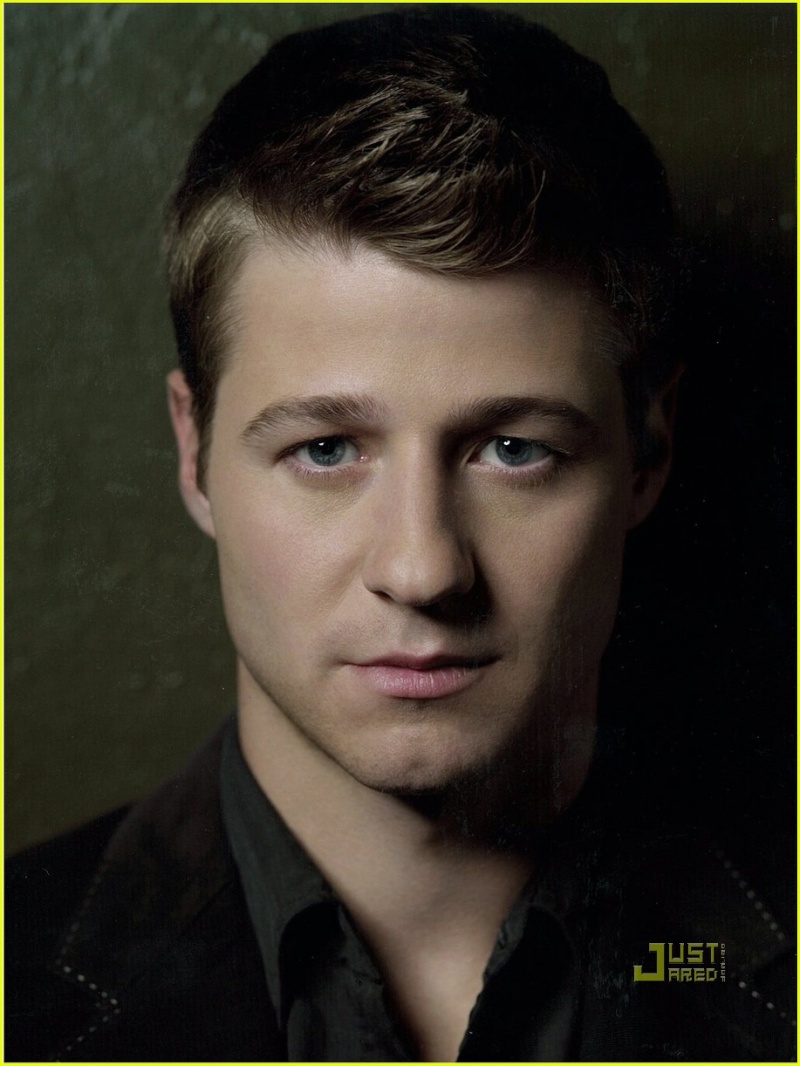 Lynton's celeb claim will be Ben McKenzie, so Lynton is a sweet and caring guy who tries to always do the right thing by everybody. So if you wanted we could have Lynton and Daniel both having strong feelings for each other again or it could just be one-sided with Daniel still in love with him.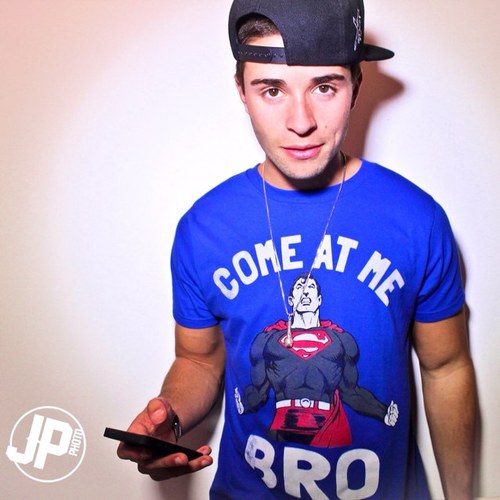 Lachlan's celeb will be Jake Miller, so because Lachlan is two years younger that makes him 21 and he's like a younger hotter version of Daniel, kind of how some men divorce their wives for a younger version. He really does hate Daniel and see's him as a massive threat, Lachlan is also very immature and hyperactive very "Mean Girls" style. So obviously he will be Daniel's enemy and they could thread with that.
So please please guys take up this opportunity, if your interested post below or send me a PM either way can't wait to hear from u guys.